Students for Life Pennsylvania Mission Trip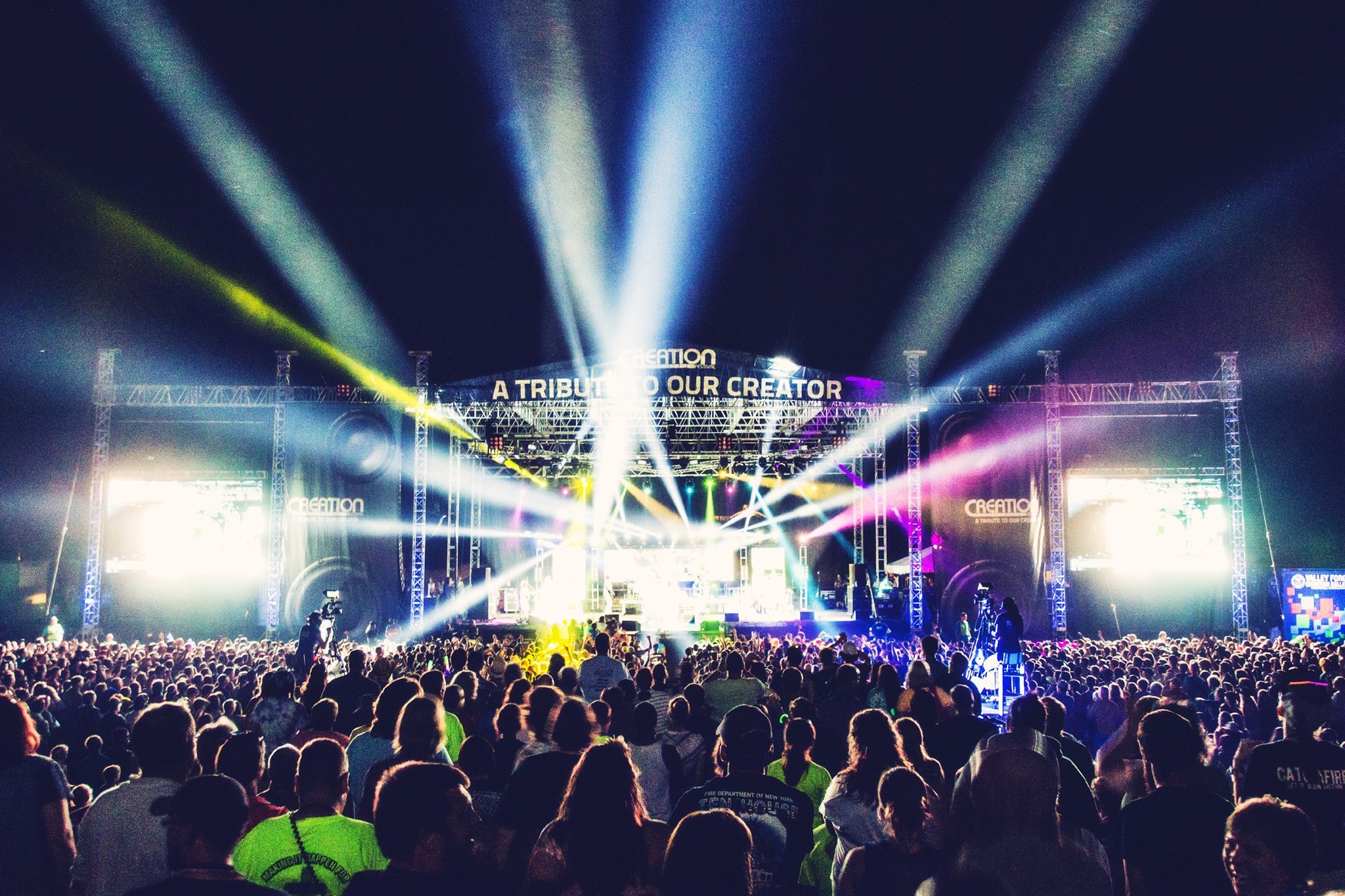 Description and Activities: Our mission is to develop skills in Pro-Life Apologetics and to change hearts and minds about abortion. We will begin our mission trip in Philadelphia, with intensive training from pro-life experts, visit Gosnell's facility, and participate in a prayer chain outside the Philadelphia Planned Parenthood.
Starting Wednesday, we will travel to Agape Farm in Mount Union, PA to work the SFLA Booth at Creation Fest 2019, one of the largest Christian music festivals in PA (https://creationfest.com/ne/).
We will put our skills to work at the booth and throughout the festival by initiating conversations, recruiting strong prolife leaders, and inspiring passive pro-lifers to action. Campfires, concerts, food, and fun included!!
Dates: Sunday evening June 23rd – Sunday morning June 30th.
Housing: Temple University Newman Center, Creation Fest Northeast Camping/Hotels
Cost: $100 (Includes housing, transportation, food-stipend, Creation Festival tickets, Activism T-shirts, and training resources.)
*Must be 18 years or older*