Sign Up to Receive Updates from SFLA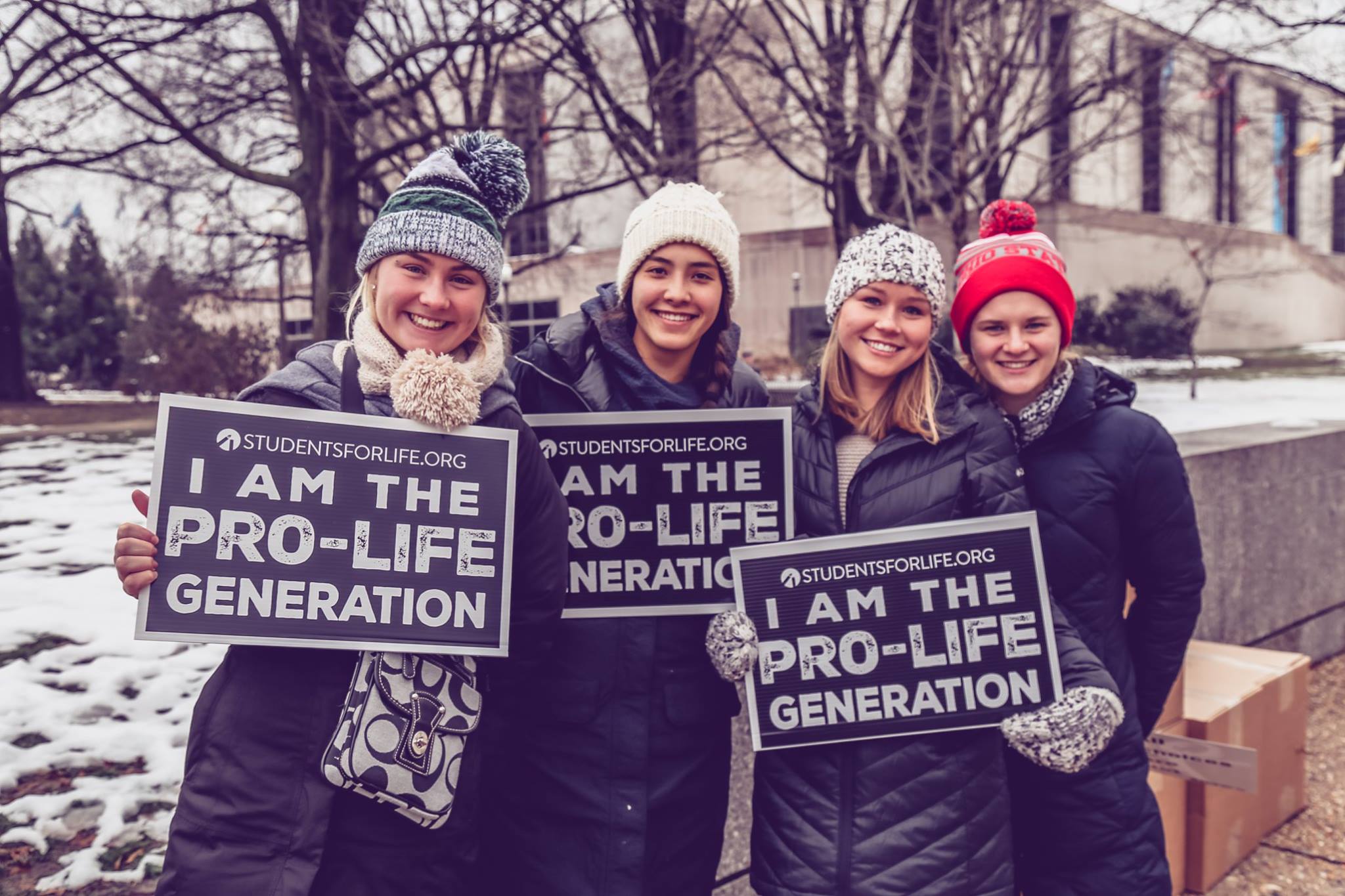 Students for Life battles Planned Parenthood every day on over 1,200 campuses across the country and we are glad you want to get more involved!
Students for Life groups bring a message Life to campus, while combatting the lies of the abortion industry, in order to change hearts and minds and empower women to choose Life. Find out how you can start a Students for Life group on your campus today.